SUMMER MONSTER CARDS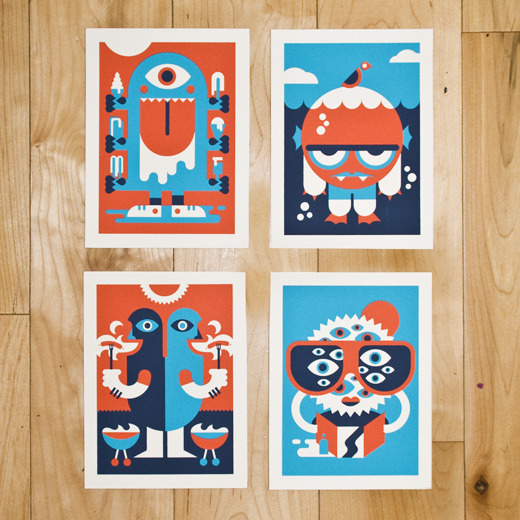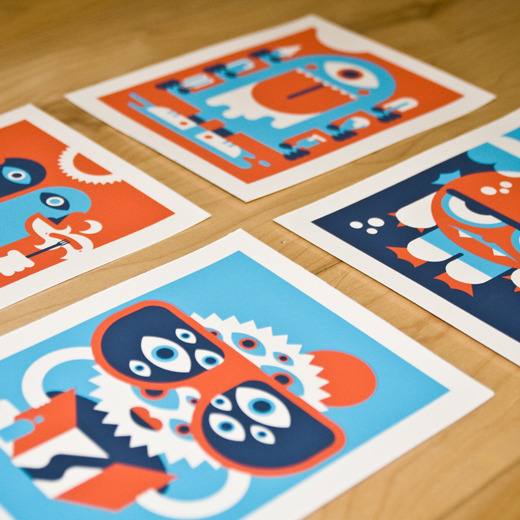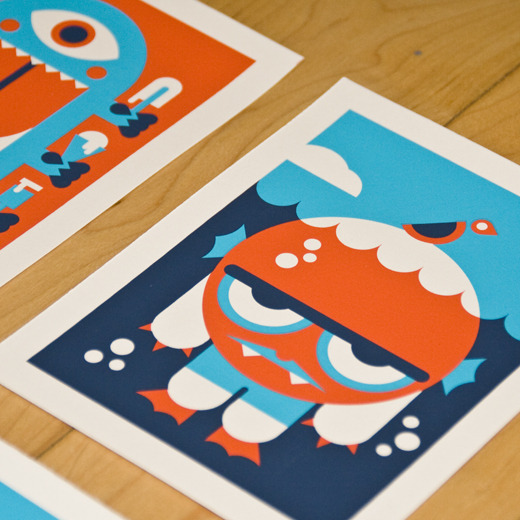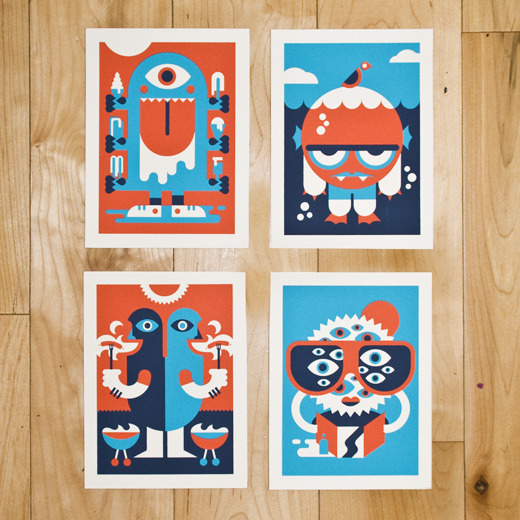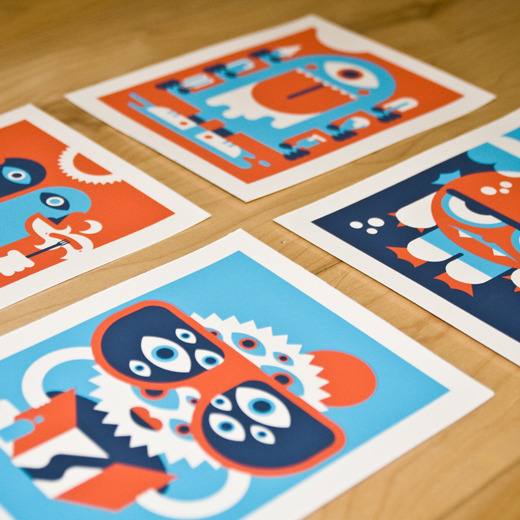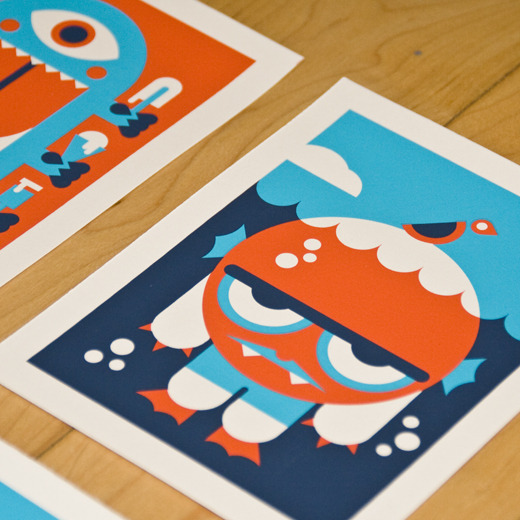 sold out
SUMMER MONSTER CARDS
set of 4 cards
Size - 4.5"x 6"
colors - dark blue, peacock blue, fire red
screen printed on 100 lb cougar natural paper
summer is on its way! see all of the designs in detail here
designed by Ryan Brinkerhoff
*SHIPPING DETAILS* Envelopes will be mailed out the Saturday after purchase was made. US purchases: please allow 3-5 days for tube to arrive. International purchase: may take up to 2 weeks to arrive. If paypal shipping address is not the address you wish the package to be sent, you must specify another address via email. We will not be responsible for reading minds.