THE HUNTER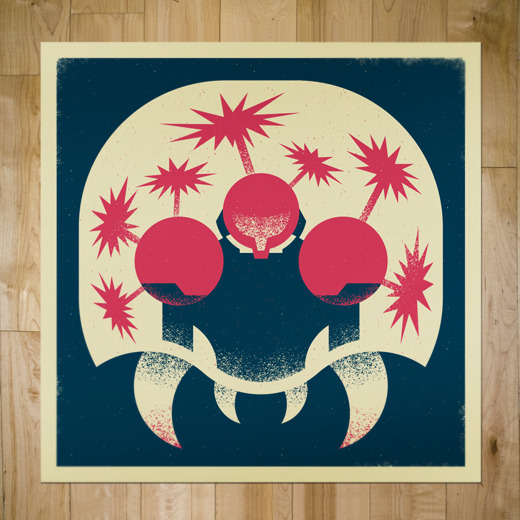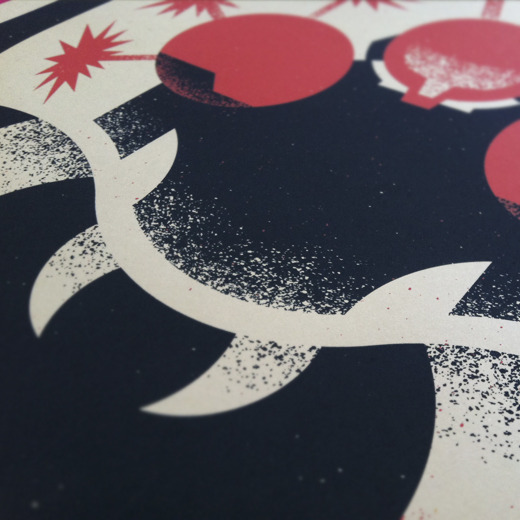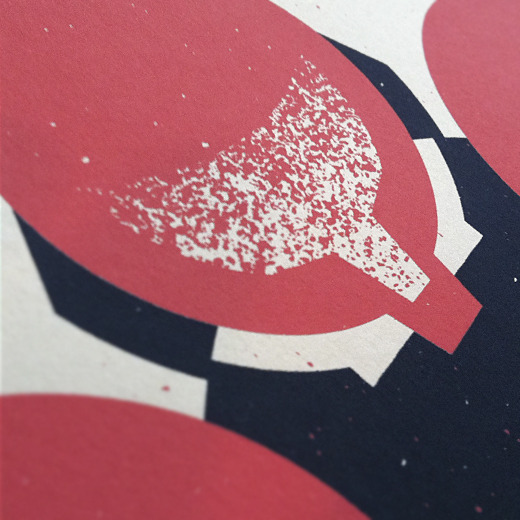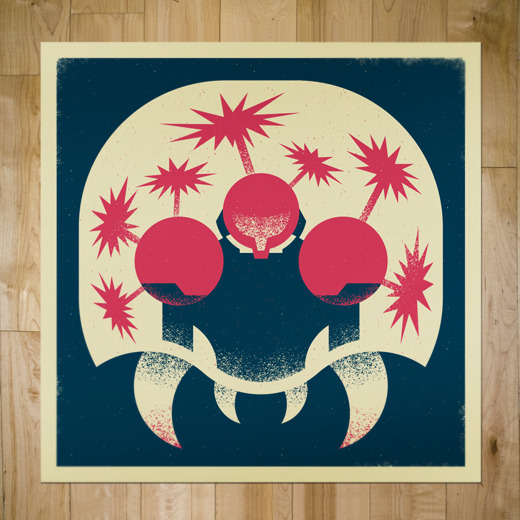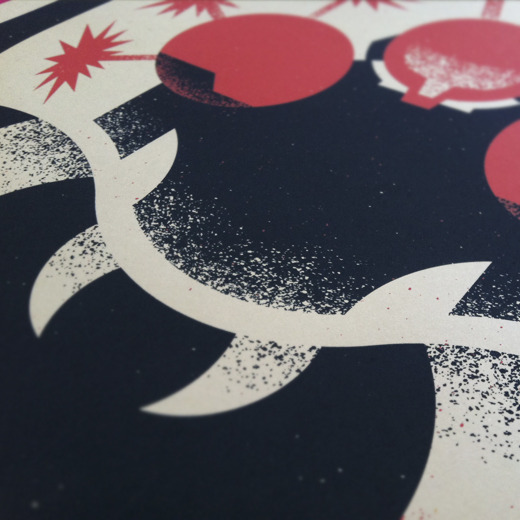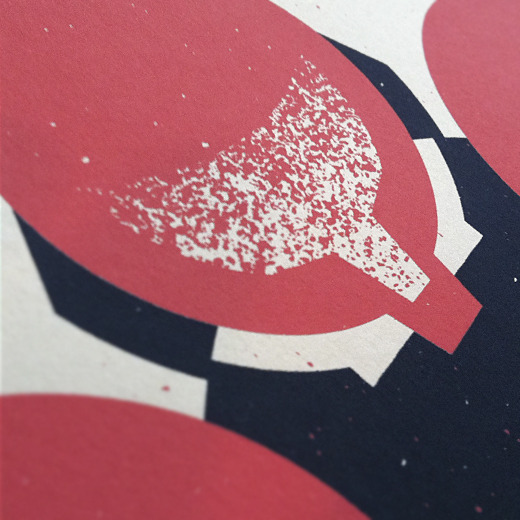 sold out
THE HUNTER
Size - 18"x 18"
colors - dark blue, pink
screen printed on 100 lb Cement Green Construction French paper
Created for a retro video game-themed poster show.
Inspired by the METROID series.
designed by Ryan Brinkerhoff
*SHIPPING DETAILS* Tubes will be mailed out the Saturday after purchase was made. US purchases: please allow 3-5 days for tube to arrive. International purchase: may take up to 2 weeks to arrive. If shipping address is not the address you wish the package to be sent, you must specify another address via email. We will not be responsible for reading minds. All sales are final unless order is damaged or incorrect. Refunds or replacements are only made at the discretion of Bandito Design Co.